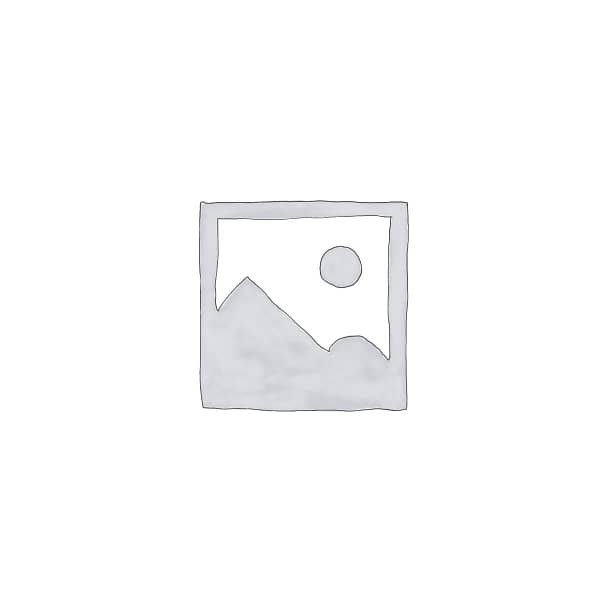 Game
Ript Revenge
$7.99
Ript Revenge is a card game that is a great way to change things up within your normal round of disc golf! The game is played by drawing cards and then getting more cards if you lose a hole. These cards can then be played against your opponents to give you the advantage over them in a number of ways!
Availability: 10 in stock
Only logged in customers who have purchased this product may leave a review.