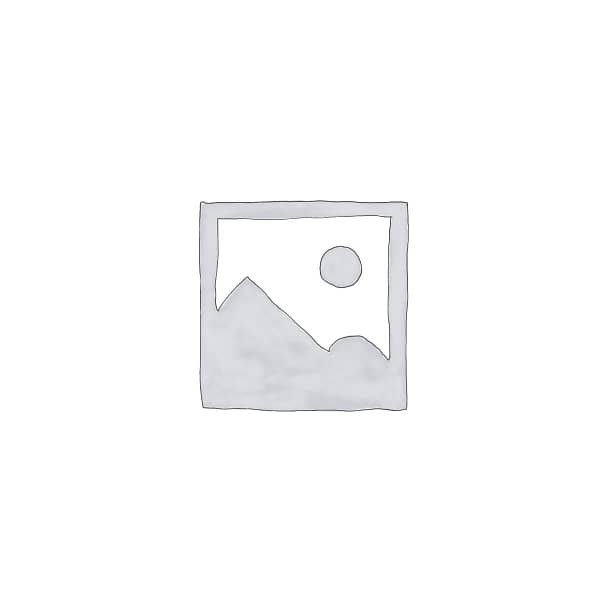 Prodigy Disc
Ace Line: M Model S
Everybody needs a workhorse in the woods, and the M Model S is it. It has a neutral to slightly overstable flight with little turn and slight fade to help players throw different shot shapes by changing the release angle. When in doubt, it will be a disc you reach for thanks to its versatility, straight flight, and soft finish.
Players will be able to navigate tight fairways or throw longer approaches with confidence. Work with it at any angle to hit that perfect line. With a slightly larger diameter than drivers, M Model discs are designed for control and provide a great tool for players to learn different disc flights on both drives and approach shots
Only logged in customers who have purchased this product may leave a review.