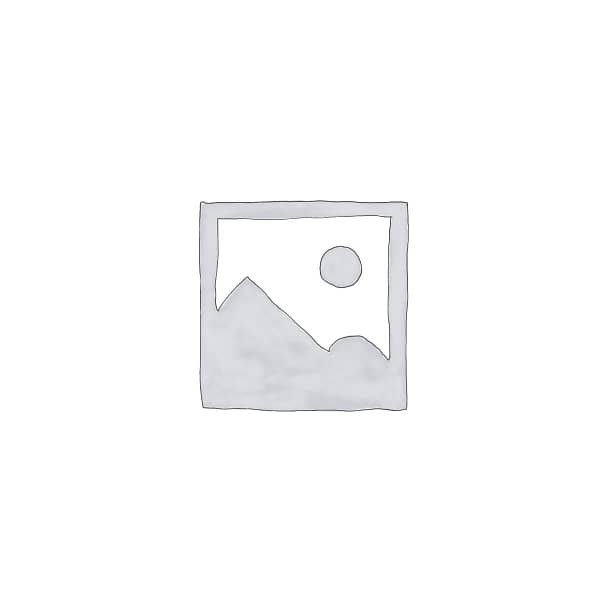 Latitude 64
Faith
$14.99
The Latitude 64 Royal Line takes disc golf quality one step further with the innovative NexEdge and NexFeel technologies. The days of sharp flashing are gone as the NexEdge process provides a buttery smooth feel to the bottom and outer parts of the rim. NexFeel is our new polishing technology enhancing the grip and feel of the whole disc surface. Want the best? The Royal discs are made for you.
Have Faith, this is the putter you can lean on. Faith is a deep dish beadless putter with a smooth rounded rim. With a straight to overstable flight you can depend on the Faith to handle both putts and precision approaches like a charm.
Only logged in customers who have purchased this product may leave a review.