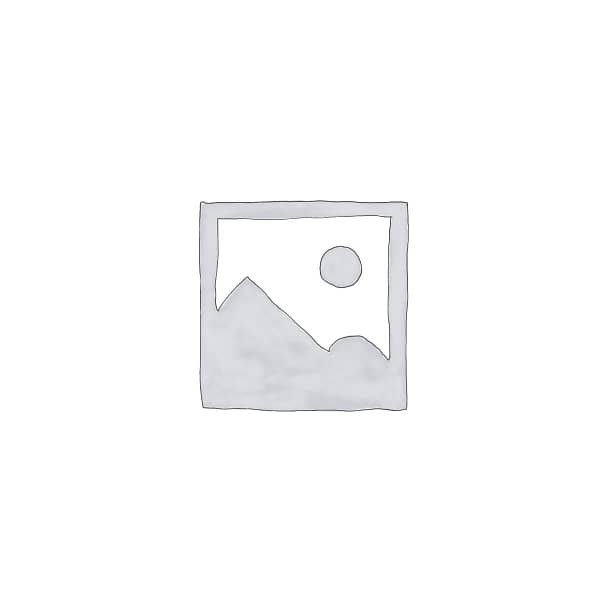 Axiom
Delirium
Axiom Discs says this about the Delirium:
Make the competition feel delirious with the Axiom Neutron Delirium! The Neutron Delirium is an overstable distance driver designed for maximum speed and very overstable flights. The Delirium joins the Tantrum and Excite distance drivers as the overstable 24.5 MM Distance Driver making its debut in Neutron Plastic. Fans of the MVP Dimension will find a kindred spirit in the Delirium due to its capacity for high speed throws with minimal turn, even in high wind situations. Take the wind head on with maximum distance drives from Axiom Discs Neutron Delirium Distance Driver!
Only logged in customers who have purchased this product may leave a review.