We offer drop shipping on most bags, and carts. Please see individual below vendor for any restrictions.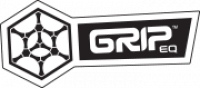 We carry all Grip EQ bags. However these bags are only available in store. We are currently out of all GripEQ bags, 2021 models arriving soon.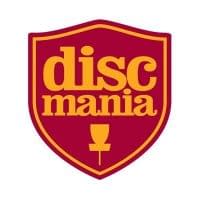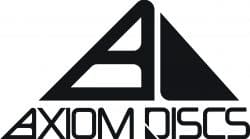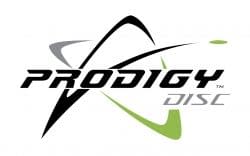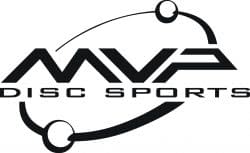 DROP SHIPPING ON MVP BAGS IS CURRENTLY UNAVAILABLE.